Workflow Central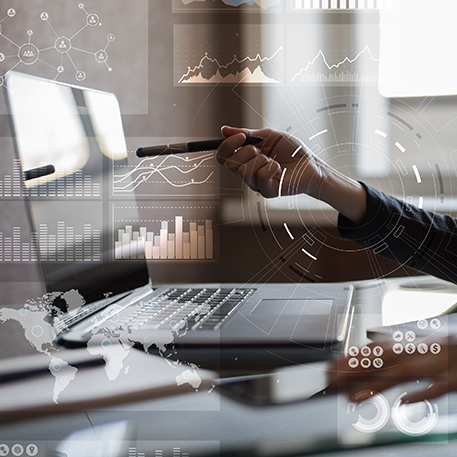 Workflow Central is a central user and administrative platform, developed by Pont Systems, whose aim is to make the daily operative tasks in connection with the client bank's life available to users.
The user platform is cutomizable and has a portal-like look, where individual users can only see those tasks in their work cart that are directly related to their duties.
While designing this solution, expandability was an important factor. Consequently, our client attaches a new application to the system year by year.
Our solution provides single window operation: each process is visible in one browser window and can be started from there. Sending a data query can happen based on division, department and team. Sending a daily or weekly report about the ongoing processes to the given individual is also possible.

Main tasks
During development, we have used 
Websphere Application Server, 
Domino Workflow, 
Oracle DB, and 
Spring technologies.